NORTH WEST ENGLAND NURSING MIDWIFERY & ALLIED HEALTH PROFESSIONALS (NMAHP) RESEARCH CAPACITY & CAPABILITY STRATEGY 2021 - 2024
A regional roadmap is now available which recognises the value of nurses, midwives and allied health professionals as critical to effective health and social care research.
Strategic health and care partners in the North West of England have joined together to champion new research pathways for those working in health and social care.   
The new North West England Nursing, Midwifery & Allied Health Professionals (NMAHP) Research Capacity & Capability Strategy 2021-24 is available on this site. 
Sponsored by Health Education England North West (HEE), the region's two Clinical Research Networks (CRNs) from North West Coast and Greater Manchester and led by the NHS Research & Development Team (NHS R&D NW), the roadmap shows how health and social care organisations can support their practitioners to grow their skills in the area of research and contribute directly to enhancing care offered to patients and service users.
The strategy is available in full version; abbreviated version and a Plan on a Page which offers an overview of the key outcomes that the strategy will focus on. Please select from the three buttons below to access each version.
For further information, please contact: info@researchnorthwest.nhs.uk
The presentation from these sessions can also be viewed here: 
NHS R&D NW provide a number of training and engagement opportunities for NMAHP research capacity and capability development.
HEE pre-masters internship programmes:
This highly prestigious internship programme is seen as the first step for healthcare professionals interested in developing a clinical academic career. The fully funded internships provide the opportunity for healthcare professionals to spend 30 days in a research environment learning more about what is involved in health research…
HEE / NIHR pre and post doctoral bridging scheme:
The HEE/NIHR Bridging Scheme offers a 12-month post-doctoral and 6-month pre-doctoral programme with an individual award allowing awardees to be released for up to 50% of their NHS contracted hours to focus on the development of their research career and work towards a successful NIHR fellowship application.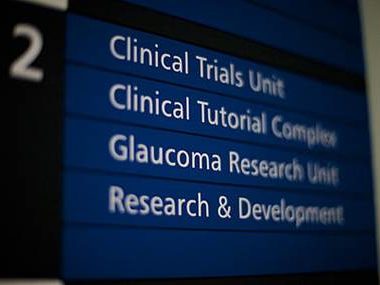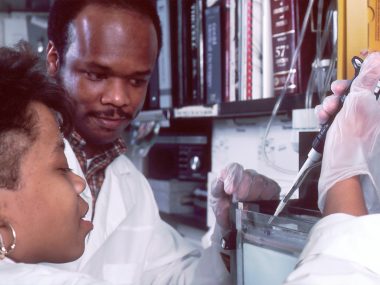 CRN Early career researcher development pathway:
NIHR CRN NWC invites nurses, midwives and allied health professionals with an interest in research to join this innovative and unique 12-month early career researcher development pathway programme.  25 enthusiastic and committed health care professionals, educated to degree level and are employed by CRN NWC partner…
NHS Wonder Women series 1&2:
A series of short interview films showcasing the talent of North West women in health and social care research. These women discuss the human side to their work, their passion for research, the personal cost, the hilarious and the mundane. This series showcases some truly outstanding women from early career researchers to internationally…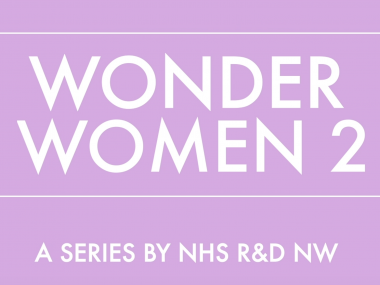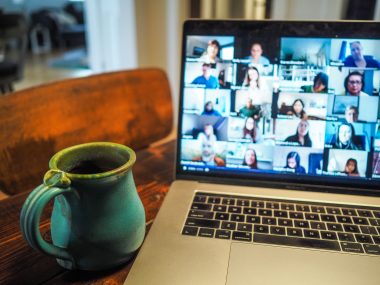 Click2Connect:
The Click2Connect network aims to assist career researchers in health and social care to develop their clinical careers.  It provides a meeting point for individuals who have taken part in our programmes and offers opportunities for managing CPD, mentoring, informal sharing of experiences and collaborations.  It complements existing networks and…