AMANDA CRAIG 
Amanda supports the NHS R&D North West by managing and supporting the delivery of the external grants and bids programme.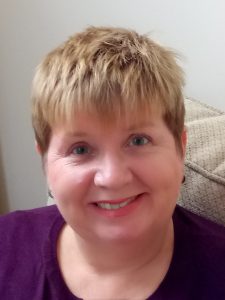 Amanda is an experienced director and leader with a strong track record in delivering business change in a challenging public sector environment. She has acquired significant people management, finance, communication and project management experience over a number of years in multidisciplinary service orientated organisations including the Audit Commission, statutory boards, local authorities at county, metropolitan and borough levels and most recently leading governance and strategy development/delivery in a health and social care environment for Isle of Man Government. She has a proven track record of delivering successful strategic projects and service improvements across a broad spectrum of service areas.
She is highly motivated, an enthusiastic team player whilst being results driven and working well in a pressurised environment.  She combines well developed analytical skills with a talent for creating innovative solutions for organisations she works with and supports and also for key stakeholders and strategic partners.  She has significant experience (over 20 years) of negotiating with internal and external stakeholders, of effectively managing the political interface, working effectively with corporate partners, third sector organisations and sourcing and bidding to external funding streams.
VAJRAMUDITA ARMSTRONG 
Vajramudita supports the NHS R&D NW team in community relationships.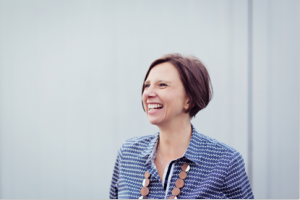 Vajramudita is an executive leadership coach and facilitator, working with individual leaders, leadership teams and communities of leaders to discover what they care about and as a result, bring sustainable organizational change. She has an interest and expertise in well-being and collaboration.
Vajramudita works with diverse groups of people in the NHS, and public, private and not-for-profit sectors working in Europe, America and Asia.
She brings 23 years of experience as a director and manager in the global manufacturing and not-for-profit sectors. She has a BSc in Control Electrical Engineering and an ILM (Level 7 ) Diploma in Exec Coaching and Leadership Mentoring.
She is also a Trustee of Karuna, an NGO working to bring dignity, gender equality and education to disadvantaged people in India and Nepal.
CAROLINE PICKSTONE
Caroline supports the NHS R&D NW team in delivering the HEE/NIHR Bridging Scheme and developing support for clinical academics and others on a research pathway.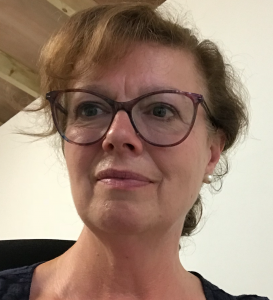 Caroline is a speech & language therapist who specialised in profound learning difficulties and paediatrics during a clinical career.  Following a prestigious NIHR Clinical Research Fellowship award in 2000, she combined work in health research with clinical practice.  She has experience in leading applied health research and as a Chief Operating Officer for the Clinical Research Network in Yorkshire & Humber.
She is skilled in working across boundaries between the NHS, NIHR, academic settings and the third sector.  She is experienced in delivering projects, working with patients and the public and in troubleshooting.  Her strategic skills draw on her understanding of policy and programmes in the wider context of regional and national policy.  She is a creative thinker and a skilled presenter.